Registration for the 2022 CMA Training Course is now open!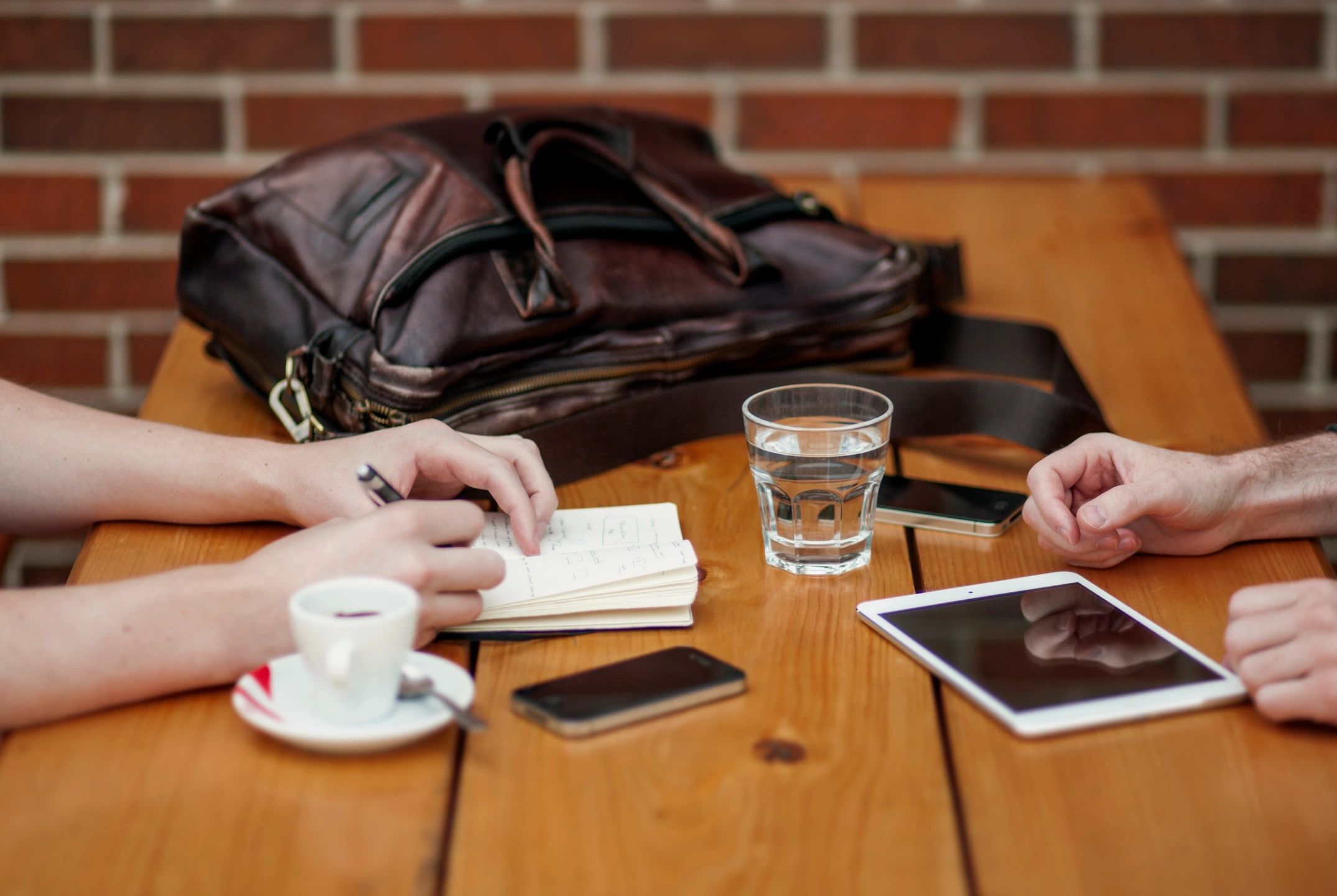 The 2022 Certified Medication Assisted Treatment Advocate (CMA) Course will be held as a Pre-Conference Session of the 2022 AATOD Conference on:
Sunday, October 30, 2022
9:00am – 5:00pm
Hilton Baltimore Inner Harbor
401 W. Pratt Street
Baltimore, MD 21201
We encourage all supporters of MAT, patient and non-patient, to become Certified MAT Advocates so that all energies directed toward the advancement of MAT produce positive results.
In 1988 when NAMA Recovery first started, methadone advocacy was a few committed individuals who all knew one another. When on those rare occasions that a new advocate became active, she or he was mentored by a more experienced advocate.
A few mistakes were made but the same mistake was seldom made twice. The result of a small tight knit group closely collaborating.
MAT Advocacy is no longer a few committed individuals. Hundreds of people with various degrees of skill and knowledge now call themselves MAT Advocates and hundreds more are interested in becoming a Certified MAT Advocate (CMA) if the training is made available.
NAMA Recovery is taking the lead to ensure that there is a standard for MAT advocates and to maintain the level of professionalism that is expected from a NAMA Recovery advocate. It is also important that new MAT advocates have the same opportunities of those that came before them. NAMA Recovery's wealth resides with our dedicated advocates who are willing to share their experience with others who also want to make a difference.
Therefore, this training course has the potential to make significant changes in MAT by creating a powerful national group of patients and professionals who see themselves as a community that is working towards a common goal. For far too long MAT has been misunderstood and disparaged; It is past time for MAT to be recognized as the "Gold Standard" treatment for opioid use disorder that it is.
Why should I become a CMA?
To learn about MAT from the top people in the field.
To have the resources of a respected national organization behind you.
To get credentialed in advocacy.
To be mentored by the most experienced and knowledgeable methadone advocates anywhere.
To be part of a national plan to end stigma.
How do I become a Certified MAT Advocate (CMA)?
You become a certified patient advocate by taking the Patient Advocate Training Course, agreeing to abide by the Code of Ethics, and to support the goals of advocacy. Each individual who applies is reviewed by the certification committee. If approved, you will receive your certification in mail.
REGISTER NOW!
To register for the 2022 Certified MAT Training Course, you may CLICK HERE or simply scan the QR code below: